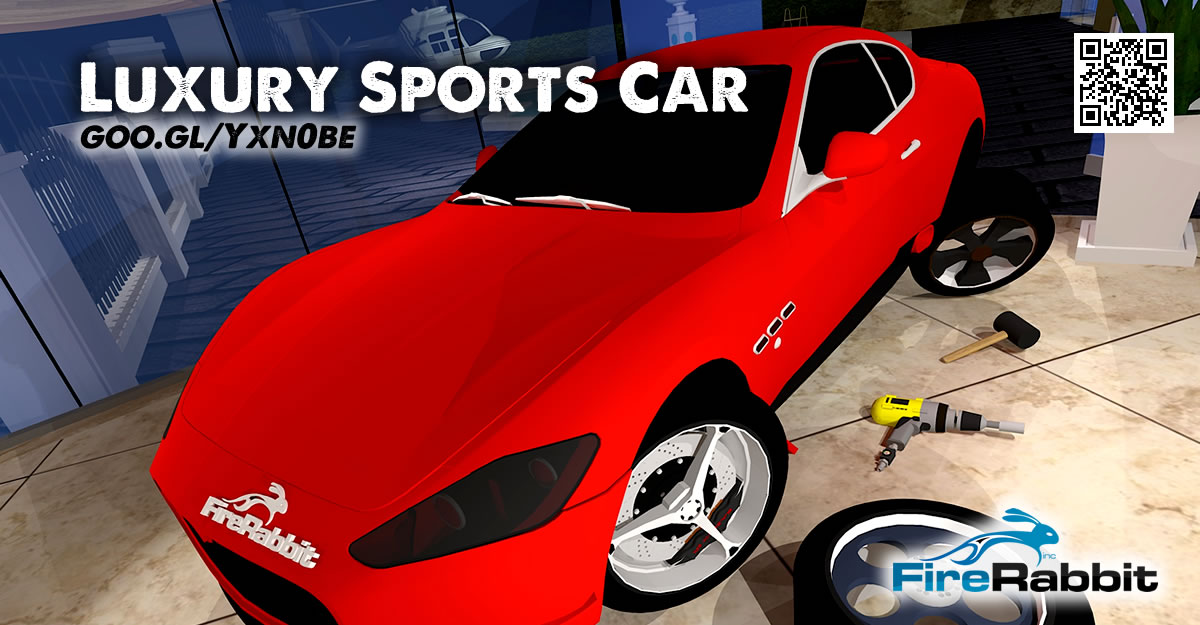 FireRabbit® is proud to announce its latest mobile game release: Fix My Car: Luxury Sports Build / Race™!

PREMISE
Build your luxury sports car like a mechanic and race it in style like a speed racer! 
During play the stock parts show up while you get to order what you want for upgrades and mods. You start off by welding the frame, assembling the panels, choosing your engine, tuning it for performance, and go all the way to adding luxury touches including custom leather upholstery, turbo nitrous (NOS) kit, amps, wheels, rims, trim and everything that makes the best car.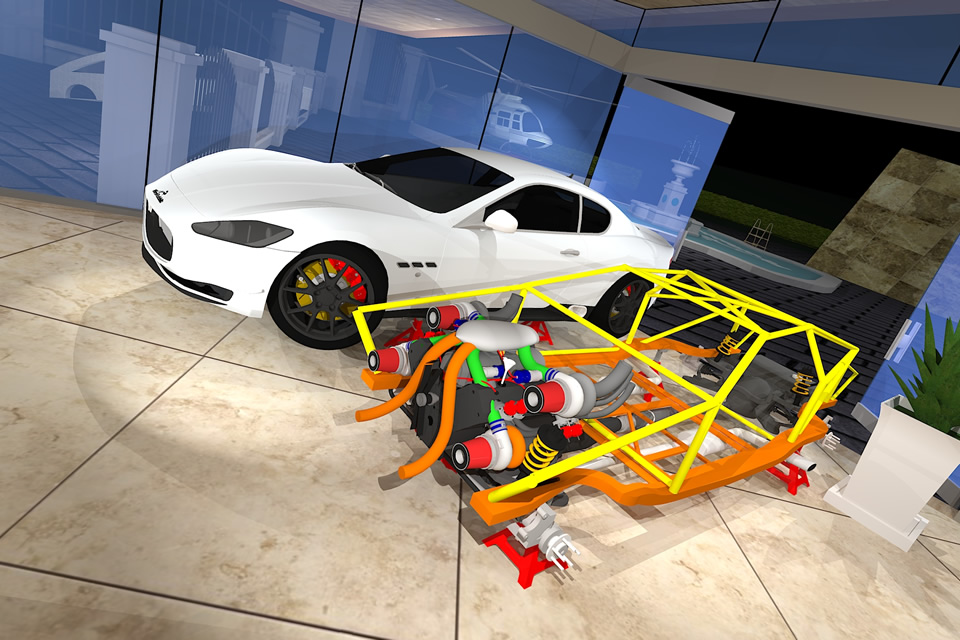 SAMPLE TASKS:
+  Get an Awesome Engine!!! - Order your custom-made engine from the catalogue.
+  Create Custom Wheels - No car can race without optimal wheels (rims and tires).
+  Paint the Body - It's finally time to paint the body of the car.
+  Add NOS! - Any real sports car needs NOS. Find and install it.
+  Weld the Roll Cage - Find the tubular steel and make a roll cage.
+  Mount the Transmission - Get the transmission and secure it on using pins.
+  Weld the Dual Exhaust - Find all the exhaust parts and weld them together in the 
assembly area.
+  Assemble the Suspension System - Find all the parts and assemble the front and rear suspensions.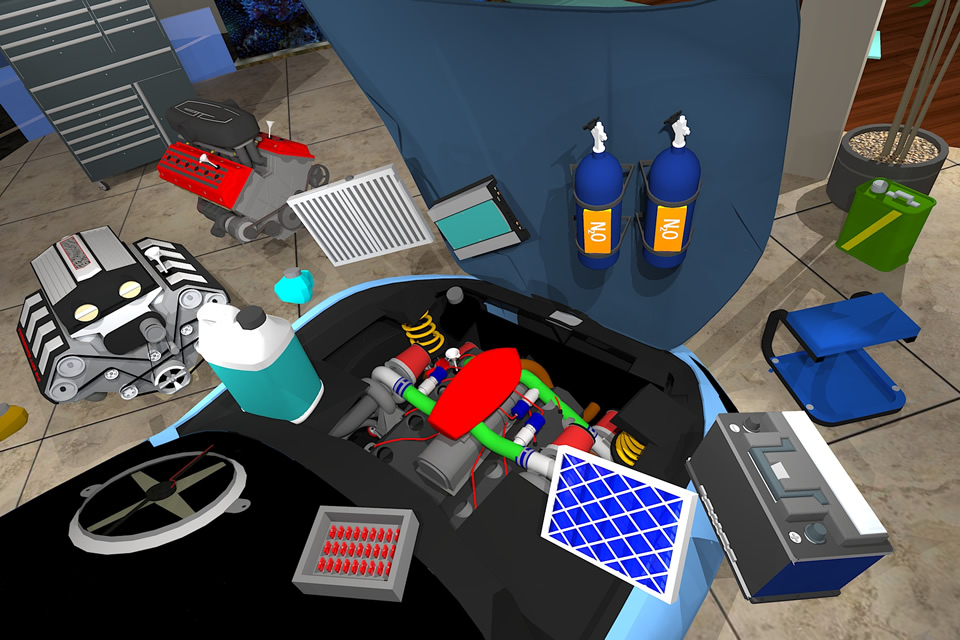 HOW TO PLAY:
You can find the game directly on their respective marketplaces here:
Play Fix My Car: Luxury Sports Build and Race™ on the Apple App Store
Play Fix My Car: Luxury Sports Build and Race™ on the Amazon App Store
Don't forget to join FireRabbit® on Facebook to chat about games and what you'd like to see in future updates.  We love hearing from you!