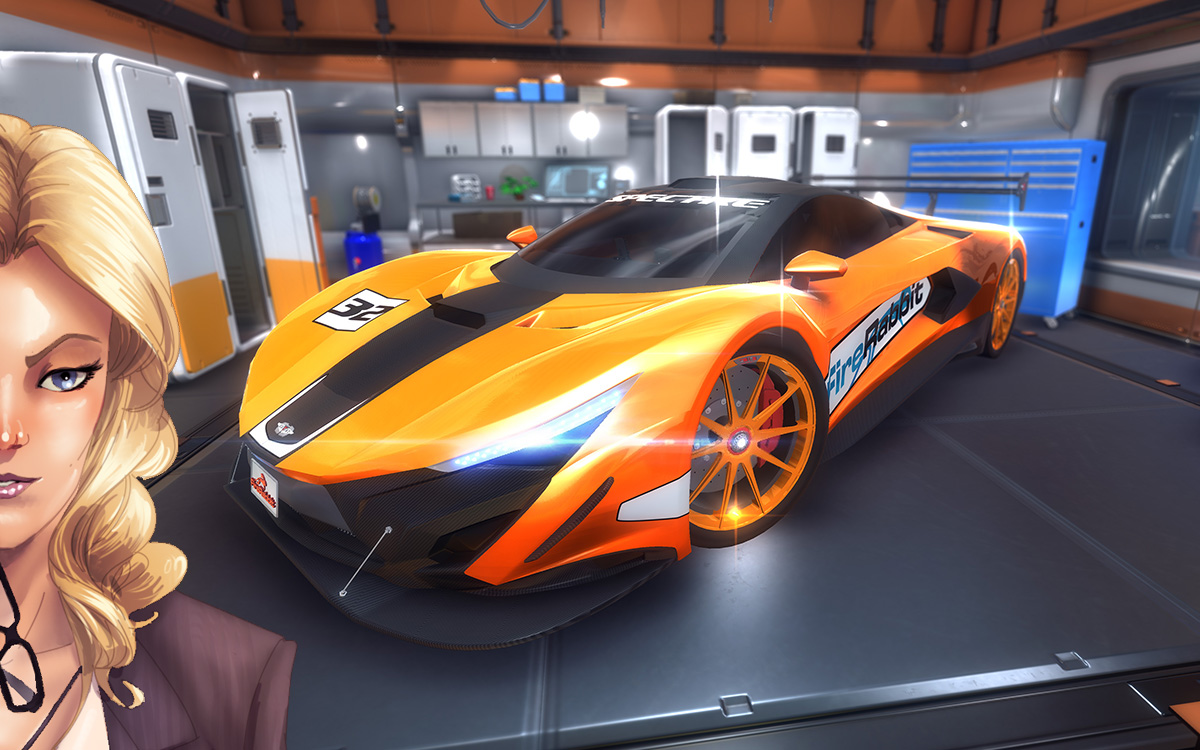 Become the ultimate supercar mechanic! Build a concept car supercharged for performance... fuel it with exotic racing upgrades in your very own high-tech research and development garage! You'll have all the high-tech gadgets and robotics money can buy! Spare no part, detail, or custom mod when upgrading your car in this mechanic simulator game!

At one of the world's premiere car design facility, you've been called to fix an awesome, high-tech, auto dream! Starting with a wrecked prototype, you and your rich client will work together to fix and upgrade the car to a beautiful, world class racing concept car - a supercar! Explore different levels and work together quickly to get the vehicle ready before the big reveal!

Discover adventure, find hidden objects, use the highest quality parts, and leverage cutting edge tools! Paint it, fix it, mod it, detail it, fine-tune it, upgrade it, and plaster it with flair and ultimate speed in mind! Learn something about cars while you're having fun!